Genderless contemporary cashmere for all bodies.
Inspiring the moments that define you.
For self and others.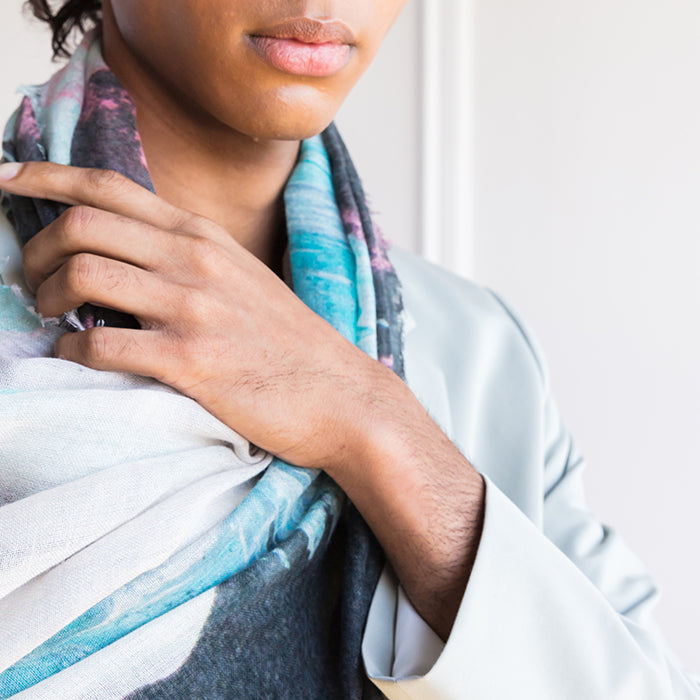 A Creative Collaboration
between brand, artist and wearer.
Learn More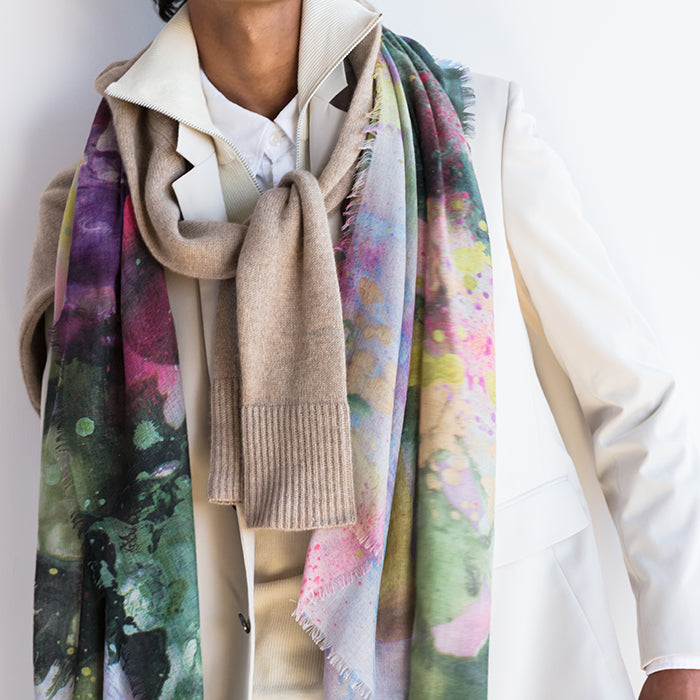 Rundi
feed your soul. seek adventure. chase your truth.
shop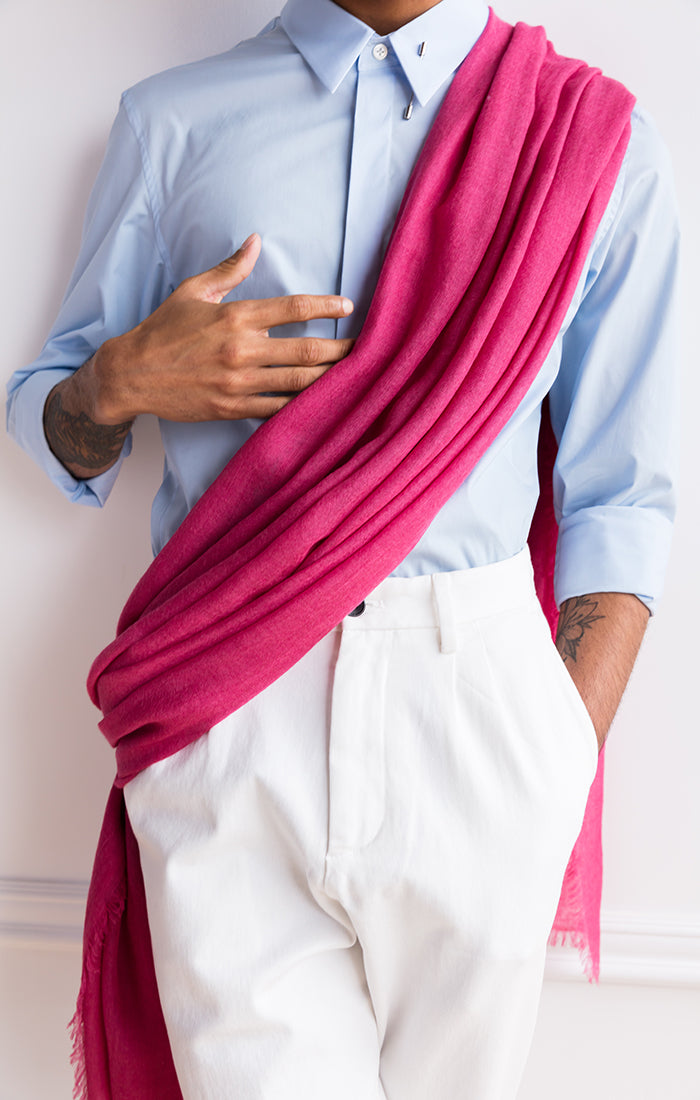 Genderless and Generational
Made of the highest quality silk and cashmere.
shop
"I found that life has to be edited to continue."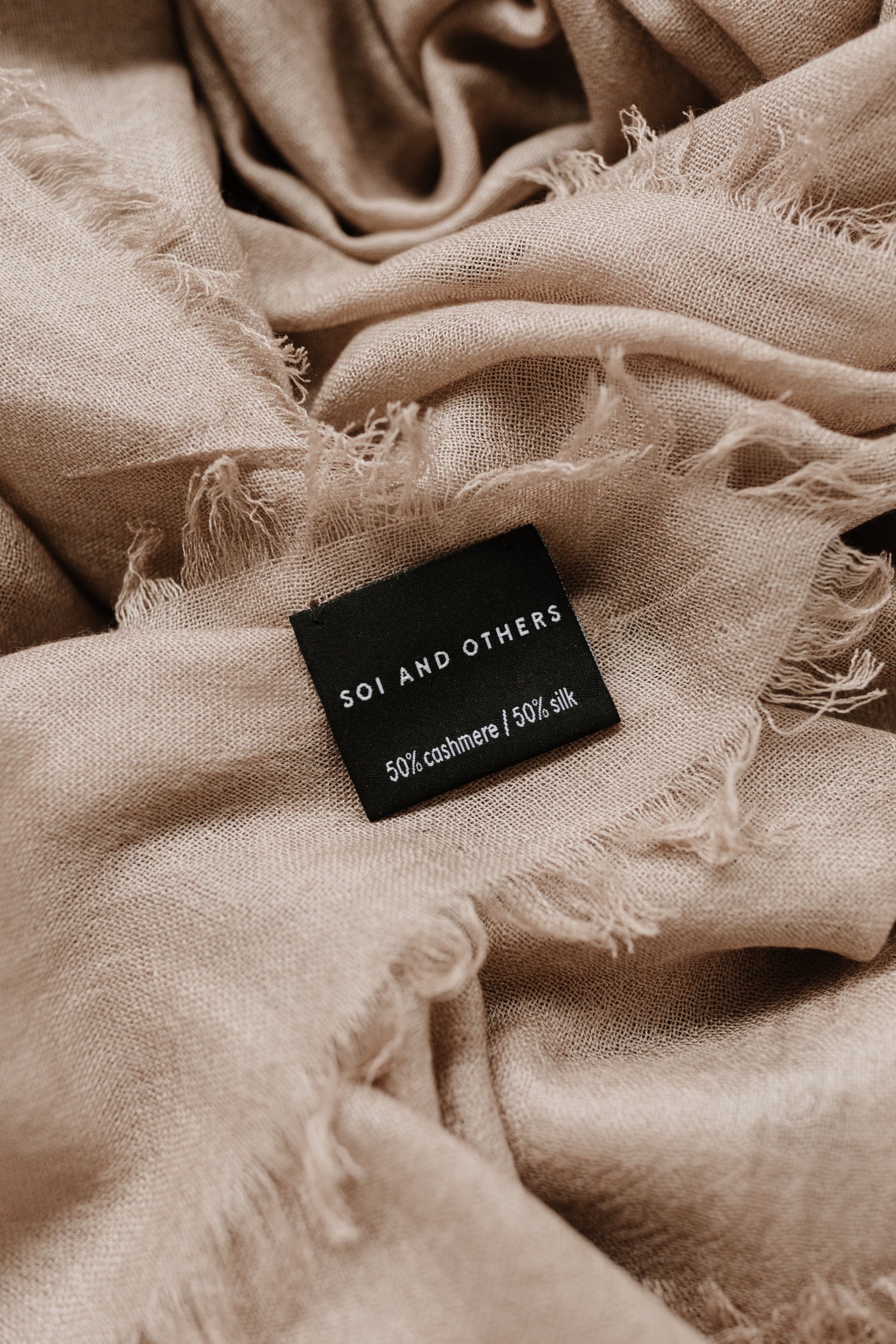 Our Cashmere
Ethically sourced and created in Mongolia, we dare you to find a softer weave.
Learn more >
The only thing I know is that I paint because I need to, and I paint whatever passes through my head without any other consideration."
The Artist Behind The FW '21 Scarf
Rundi
The creative visionaire behind our unique and beautiful printed scarves (you won't find these anywhere else), Toronto-based artist Rundi has a secret.
Learn More >